This clothes it is
 One Size Only
Suggest Women 

Weight 50KG ~ 150 KG

 Wear 
Factory direct sales  
All products in our store are from the original factories directly. So we could promise the good-quality, reasonable prices and fast delivery time, so do not hesitate any more, my friends, just join us, we will not let you down.
Product Overview: 
Plus Size Summer Dress 2021 Korean Style Cotton Loose Oversize Dresses
Material:  Made of durable and practical high quality of Cotton
Shpping:  Free shipping over the world
Return:  15-Day postage paid returns
Brand St

ory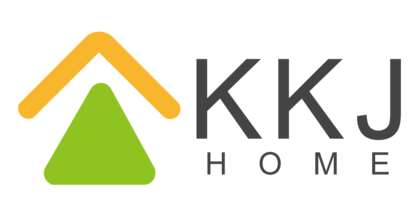 Our shop KKJHOME has been based on the principles of providing the good products with reasonable prices and fast delivery, since the owner Jane Jessy is BIG herself, she knows how hard to buy proper clothes herself, so she and her team would like to make friends with heavy women all over the world, we are willing to chatting and communicating with you, share ourfavorite items, help and guide their friends to get proper and beautiful clothes.
Be joyful and be trustful, we will not let you down,  because we are the same, we could totally understand with each other.  
It's not what's on the outside that matters, it's what's on the inside. ---KKJHOME SHOP